Your Dreams, our Acceleration make a better
Our ambition, proficiency, and relationships help us raise the bar every time.
Your professional brand builders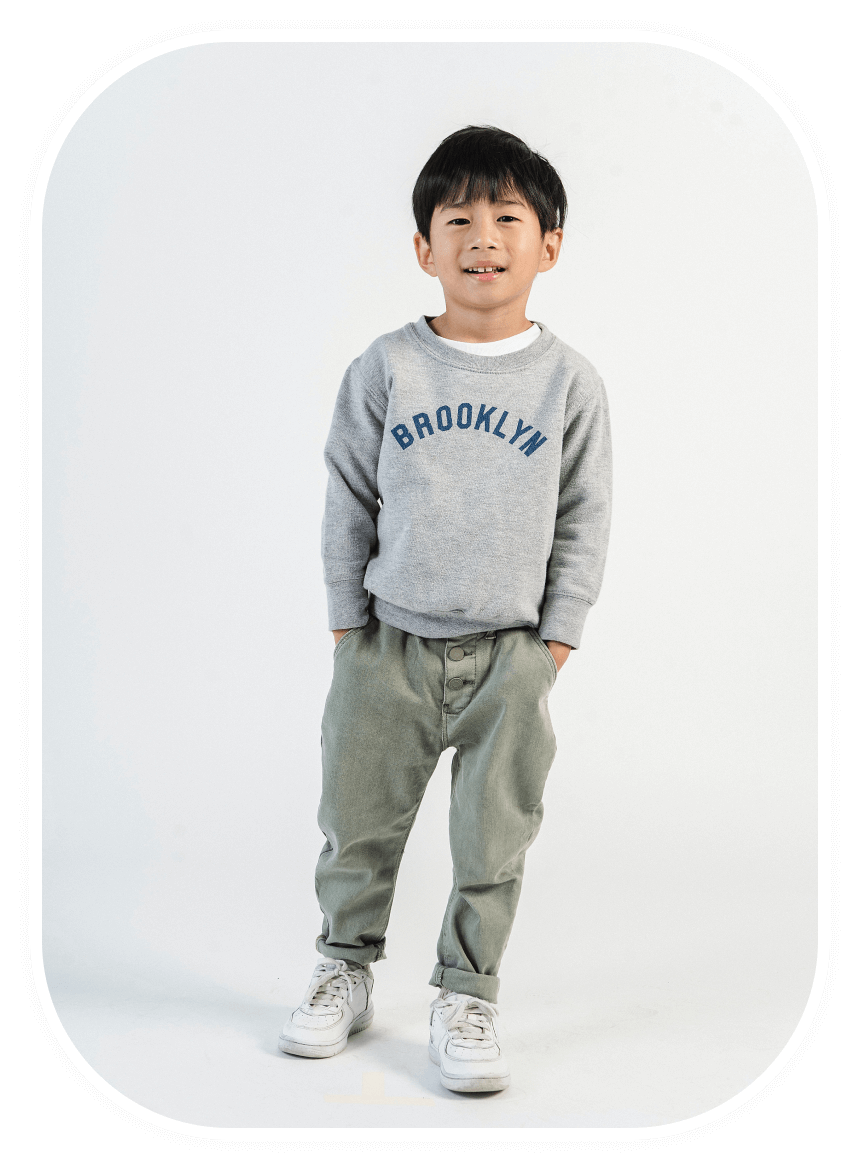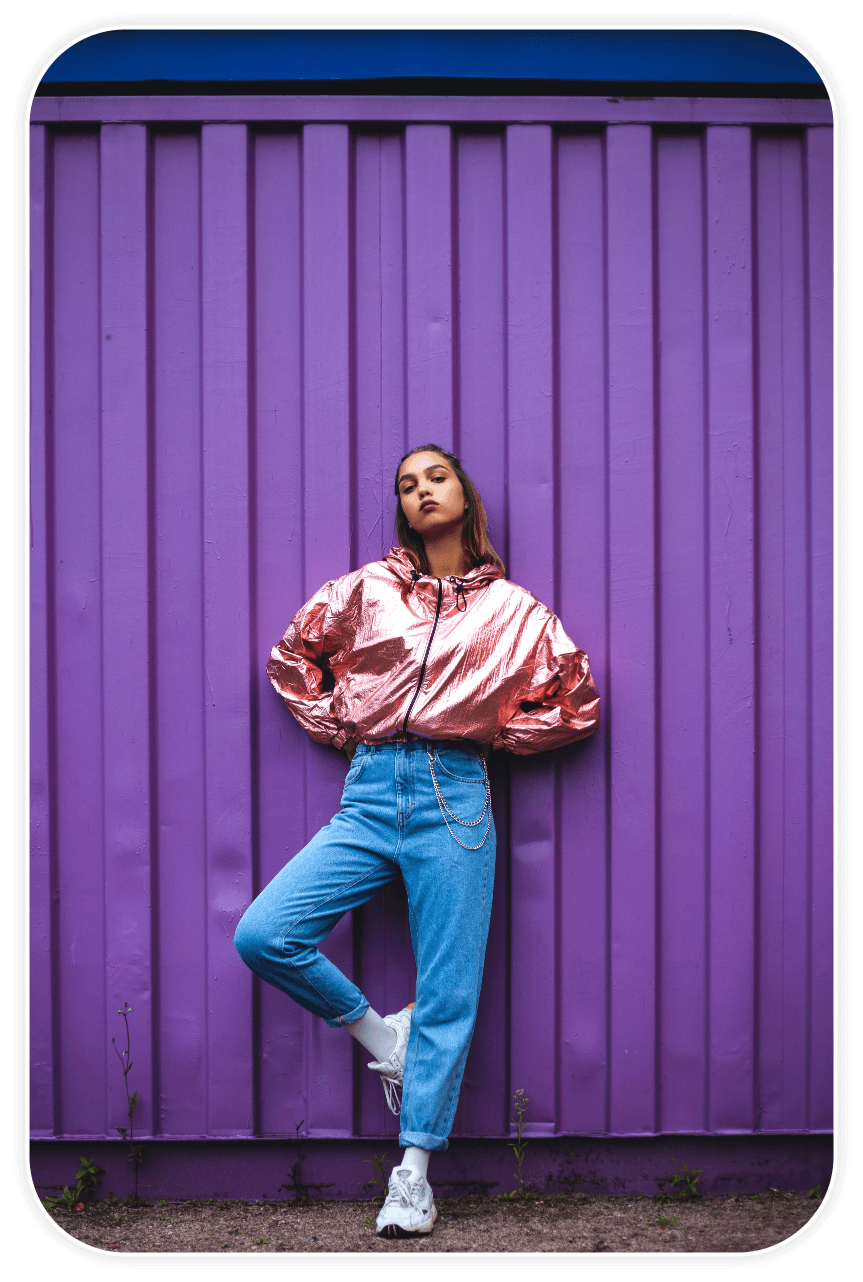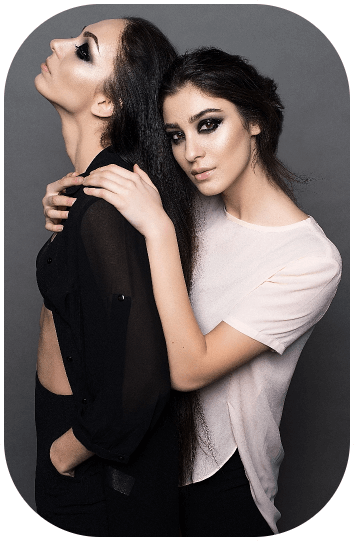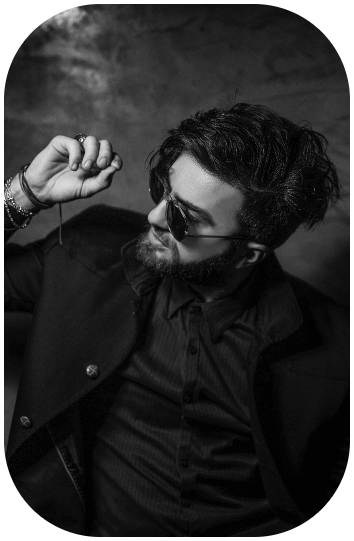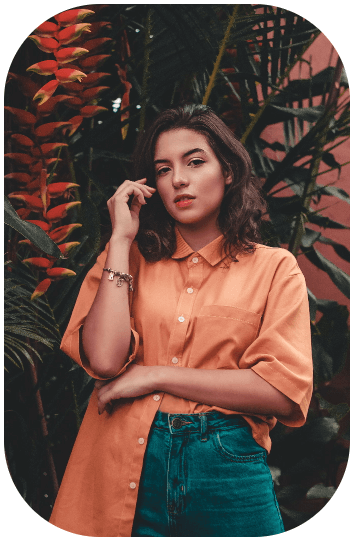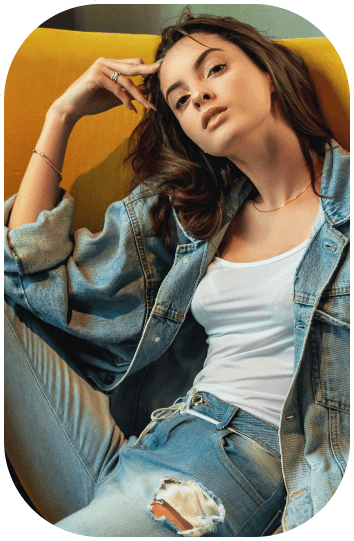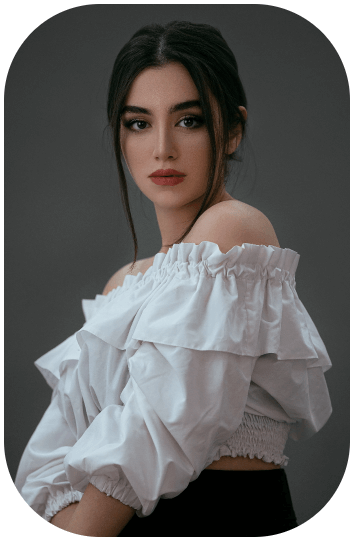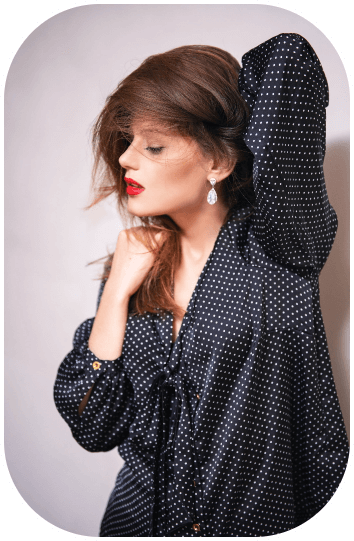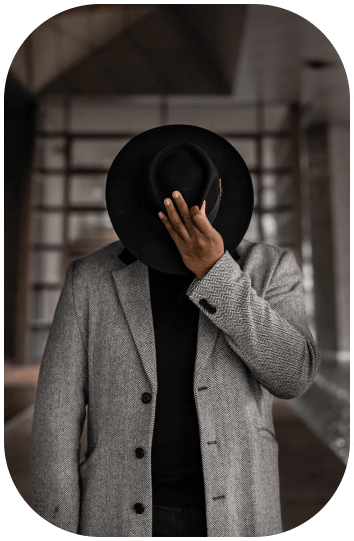 is a tech-led 'House of Brands' venture backed by the Aditya Birla Group which has 50+ years of experience in building enduring businesses & memorable brands that consumers love.
We Add Value
Through Our...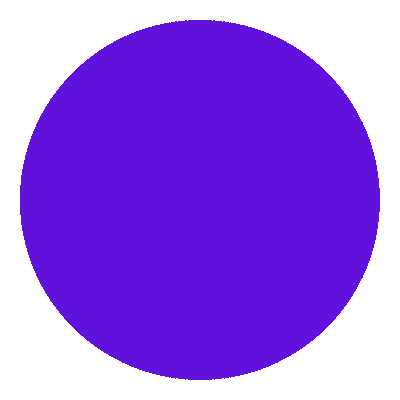 Cross Channel Expertise
Decades of experience in building 100+ brands on marketplaces, D2C, and offline channels.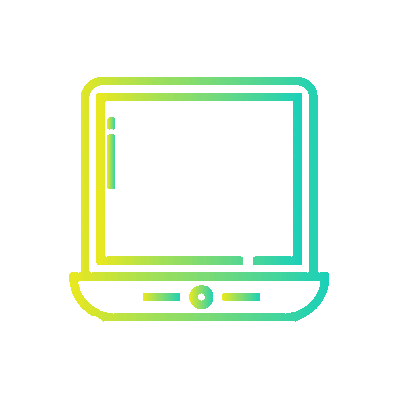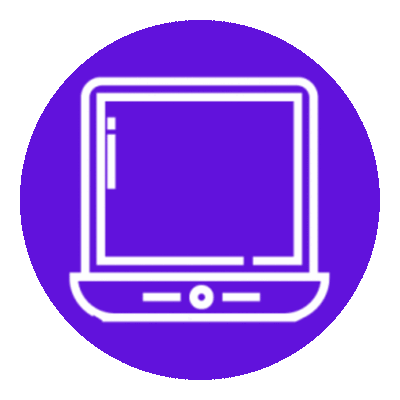 Consumer Cognizance
We recognise the human behind the consumer, their ambition and passion for fashion and lifestyle.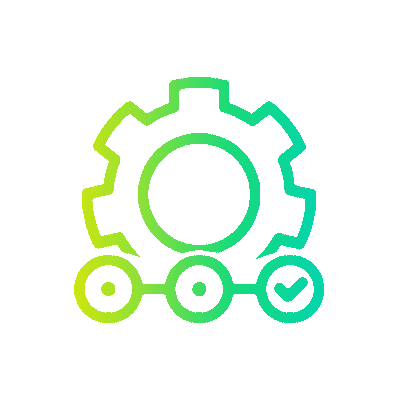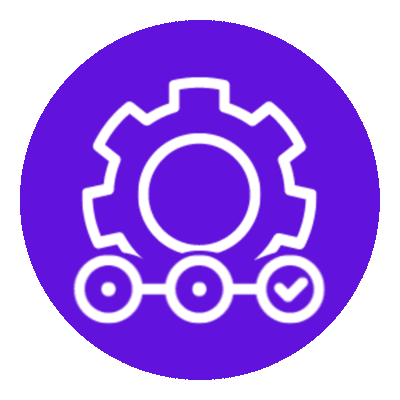 Value Chain Mastery
From design & sourcing to manufacturing & digital marketing, we possess the means to enable everything a brand needs to be a showstopper in the industry.


Intelligent Fashion & Lifestyle Technology
We bring in technology that leads and keeps up with the ever-evolving trends and lifestyle of the modern-day consumer.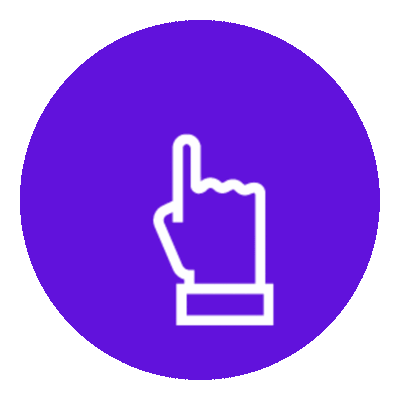 Powerful e-Commerce Ecosystem
A strong e-commerce network spanning the largest platforms, agencies, and industry bodies in the country.
We are the new-age D2C force multipliers who partner with young entrepreneurs of the fashion & lifestyle world. We empower digital-first brands and together we scale them to the next level of
Excellence!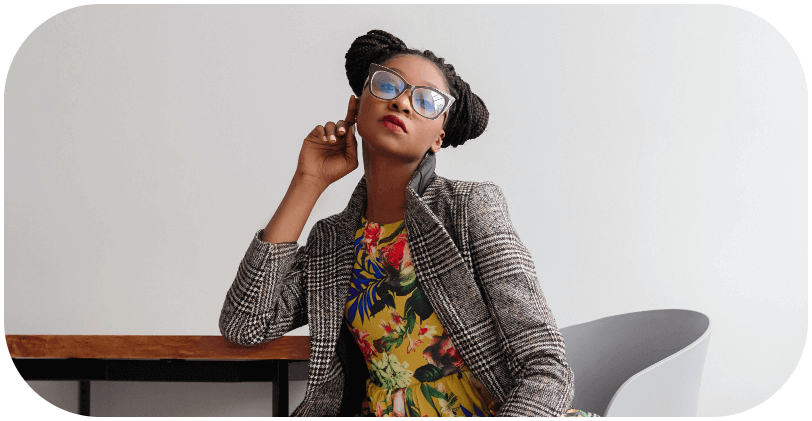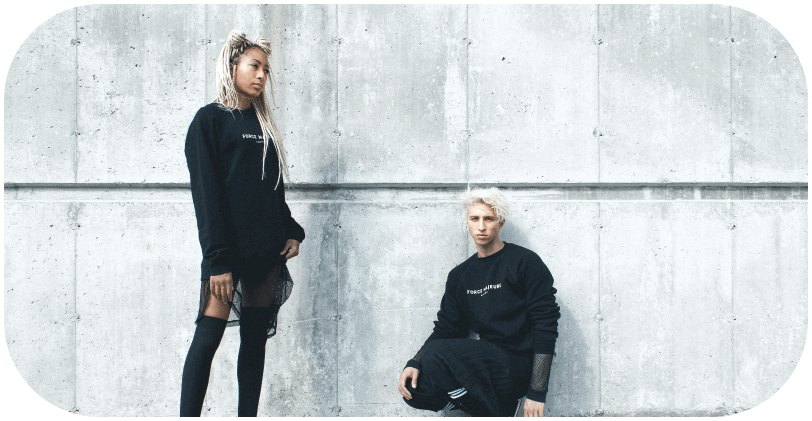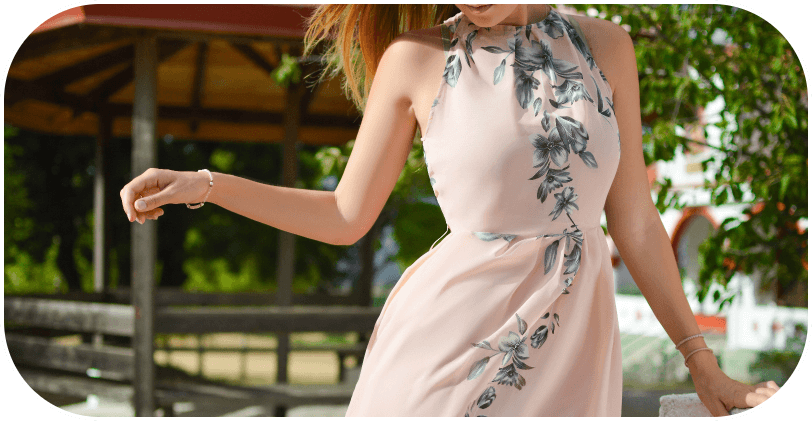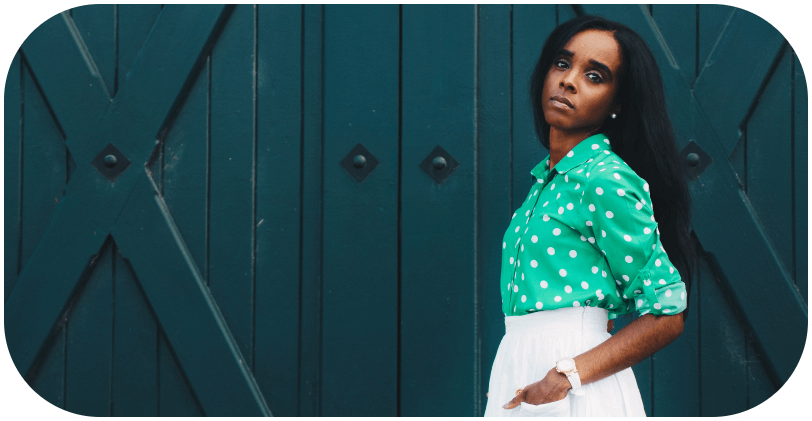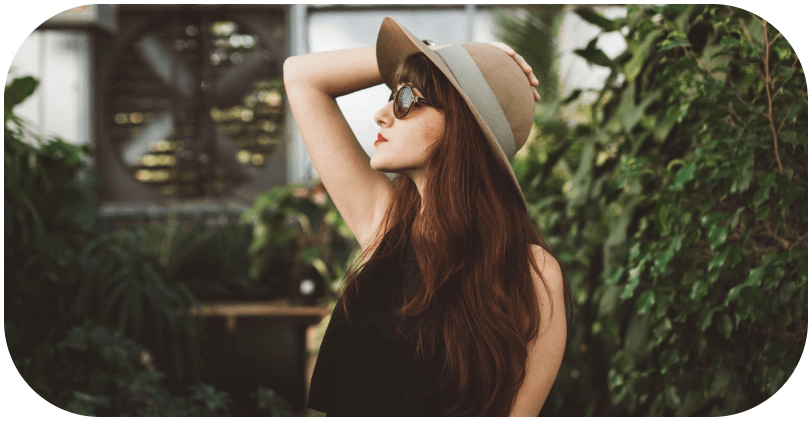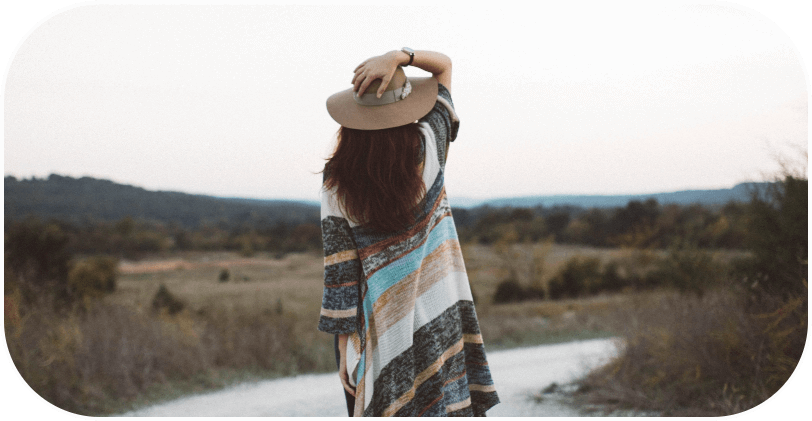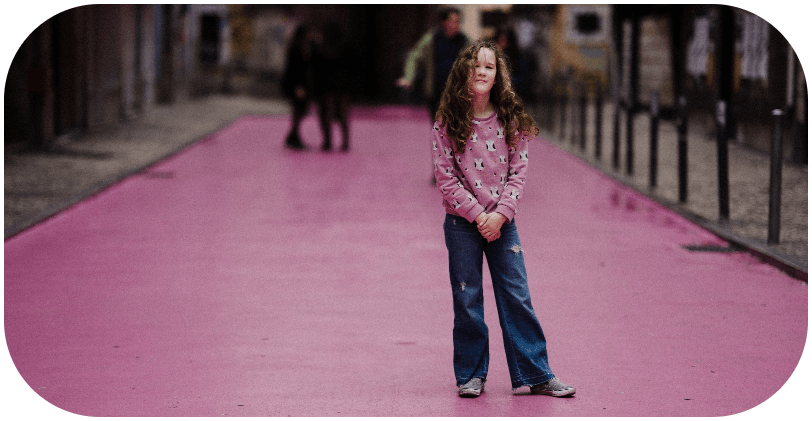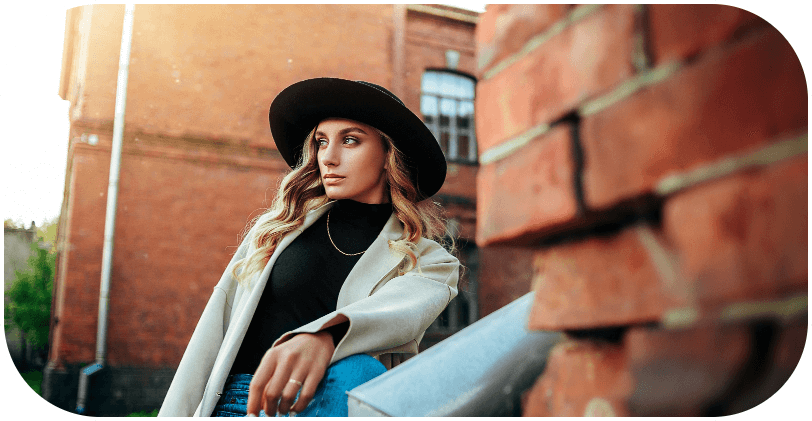 Principles We Live By
AT TMRW, WE DREAM BIG
And WE MAKE IT HAPPEN
because WE BELONG!
We are the CATALYST
with an undying passion to SUCCEED
as ONE TEAM, ONE DREAM!
Think
Big
We don't shy away from impossible ideas. A big tomorrow comes by thinking big today.
Be BIASED
for RESULTS
We believe in taking actions that deliver desired results.
Own it! With the
owner's mindset
Ownership trumps partnership.We Invest into every facet of our partners businesses to actualise our shared vision.
We are the
CATALYST
We enable our Brand Founders to take a confident shot at their goals with the help of our business proficiency and insight.
MERITOCRACY
matters!
We don't limit individuals within hierarchies. We let talent take the floor rather than titles and designations.
COLLABORATE
to WIN
We collaborate with internal and external stakeholders to create win- win for evervone.